History
First established in 1946, Gilbert & Roach is one of Australia's longest serving truck dealerships. At the opening of the Huntingwood site in 2000, the President and Representative Director of Isuzu Motors Japan, Yoshinori Ida said "If there is a better facility in the world, I have not visited it".
---
Attention to detail is evident in all aspects of the dealership, from the high-quality of materials to the spacious workshops.
---
The Service centre is designed from the ground up to keep clients' trucks on the road longer, with lower costs and less downtime — an aim achieved through a multitude of innovations and efficiencies within the dealership, a result of many years research into international trends and expected future developments.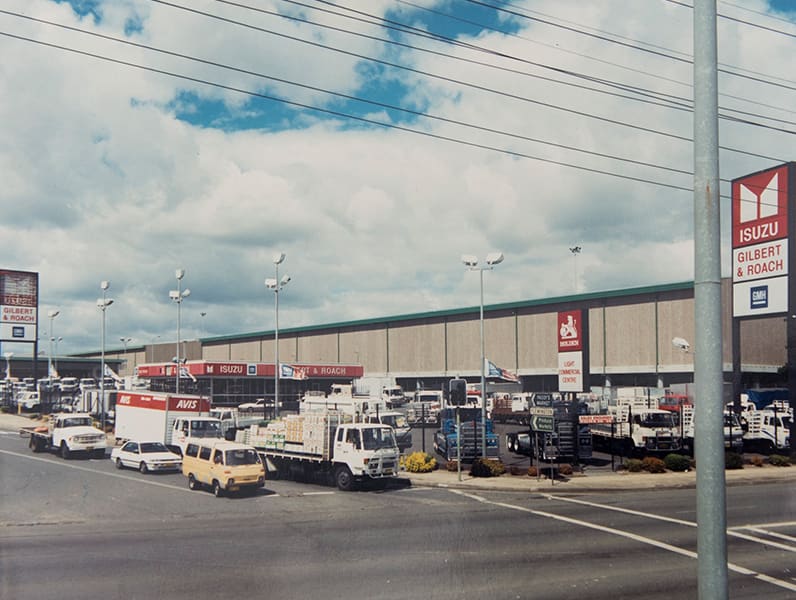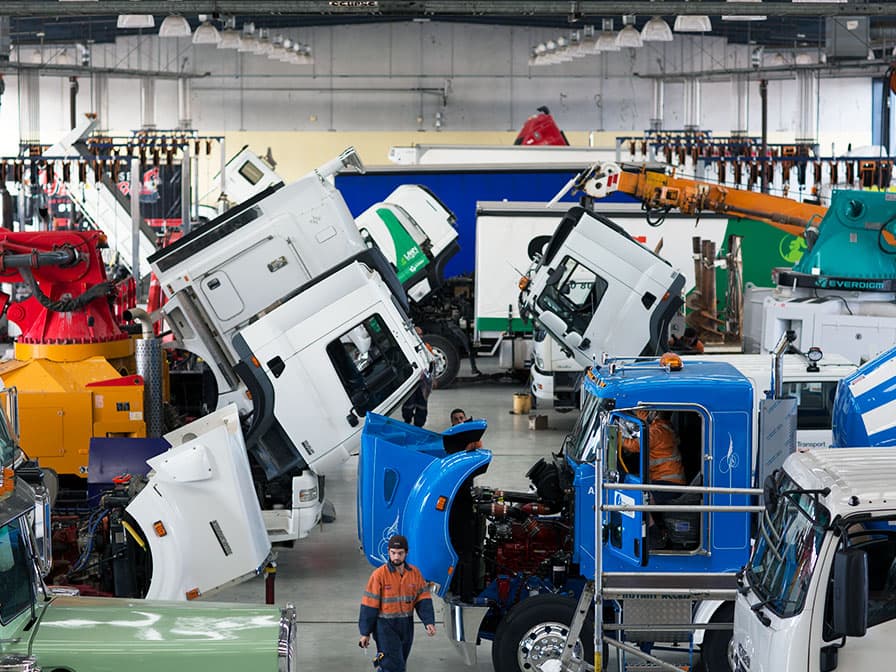 Vision
To be recognised as the motor industry's leading and most trusted family dealer, enhancing the lives of our customers, our people, and the communities we serve.
Mission
To build lasting relationships by delivering excellent brand and service experiences.
Our Values
How we work together, what we stand for and what makes us unique encompass what we call
The Spirit of Gilbert & Roach.
Our Spirit can be captured in one word:
---
Professional
Responsive
Innovative
Dependable
Exceptional
---
It underpins the way in which we conduct our business, interact with our customers and operate as individuals.